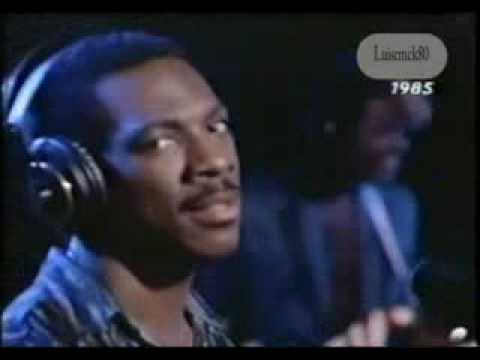 So many of our favorite songs present biopsies of fascinating lives. We see glimpses into these compelling characters and never get another look into their worlds. Many of these vignettes are worth revisiting. Here are ten songs that warrant sequels to tie up loose ends and check in on some beloved figures from pop music history.
"Party All the Time" by Eddie Murphy
Eddie Murphy laments that no matter how many diamonds he buys his lover, she still goes out every night to cavort with other men. Moreover, Murphy is insistent that her partying is literally constant. She's like a one-woman K.I.S.S. (assuming that rock and rolling constitutes a segment of her partying). I'd be curious to see where her non-stop hedonism gets her in the long run. I assume that a follow-up to "Party All the Time" would be something like Girl, Interrupted.