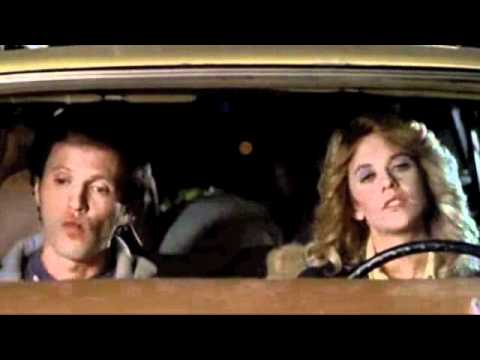 When Harry Met Sally (1989)
The quintessential 'best friends falling in love' film – this one's a no-brainer. A brilliant one, no less. But wouldn't it have been just as heart-warming and wonderful if they'd somehow managed to adhere to Sally's initial belief in platonic love, and had stayed friends throughout the years, encouraging each other on in their relationships, meeting their respective families for Sunday roasts and picnics in the parks every so often, and then finally retiring all together in the same old-age home? Okay, maybe not. But you think they could have had a better stab at it.
Result: "Men and women can't be friends because the sex part always gets in the way." You were right Harry, sadly you were all too right.