When Ma$e rapped, "Harlem on the rise", he may have been on to something. Slowly, the once severely impoverished neighborhood is morphing into a new Williamsburg, of sorts, just with — at present — fewer liberal/fine arts grads on fixed-gear bikes. Still, the new crop of Harlem-based rappers (and unlikely fashion darlings) are perhaps an indication that, for as much as things may have changed, Harlem hip-hop hasn't strayed too much from its roots.
A$AP Rocky is an anomaly. With his gold fronts, hazy instrumentals, and "purp" references, there are elements of his sound and persona that are decidedly more Houston than New York. But while his affinity for Raf and Rick Owens may put him in better stead with the fashion set than your average MC, initial reactions by many in "his own backyard", so to speak, have been mixed.
I grew up in Harlem during pretty much the same time as Azealia Banks and the A$AP crew. We were all children of the nineties, when nobody applauded you for being different, or marveled over your nonconformist sartorial choices. No one appreciated my fondness of bindis, and pink mascara, or my love of the Chili Peppers and Daria, though I doubt most even knew what those things were (whereas at school, on the Upper East Side, my Buffalo Boot-wearing, Manic Panic-tinted-hair having, elementary school classmates didn't seem to notice or care).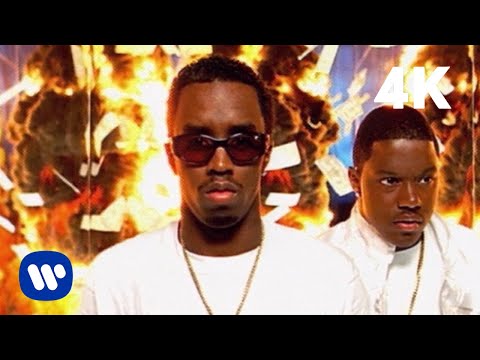 Even during the early days of the Bad Boy dynasty, with all of its glitz, the dress code was more flashy than flamboyant. Yeah, Diddy wore that epic, shiny, red suit in the "Mo Money Mo Problems" video, but that wouldn't have even happened had stylist June Ambrose not twisted his arm. Even still, that was just TV. In the streets, it was all about labels, and (highly visible) logos. Nike "swooshes", and Jordan "Jumpmans", LVs, and interlocking Gs, and Cs, Tommy Hilfiger anything, and other designer goods of questionable authenticity.